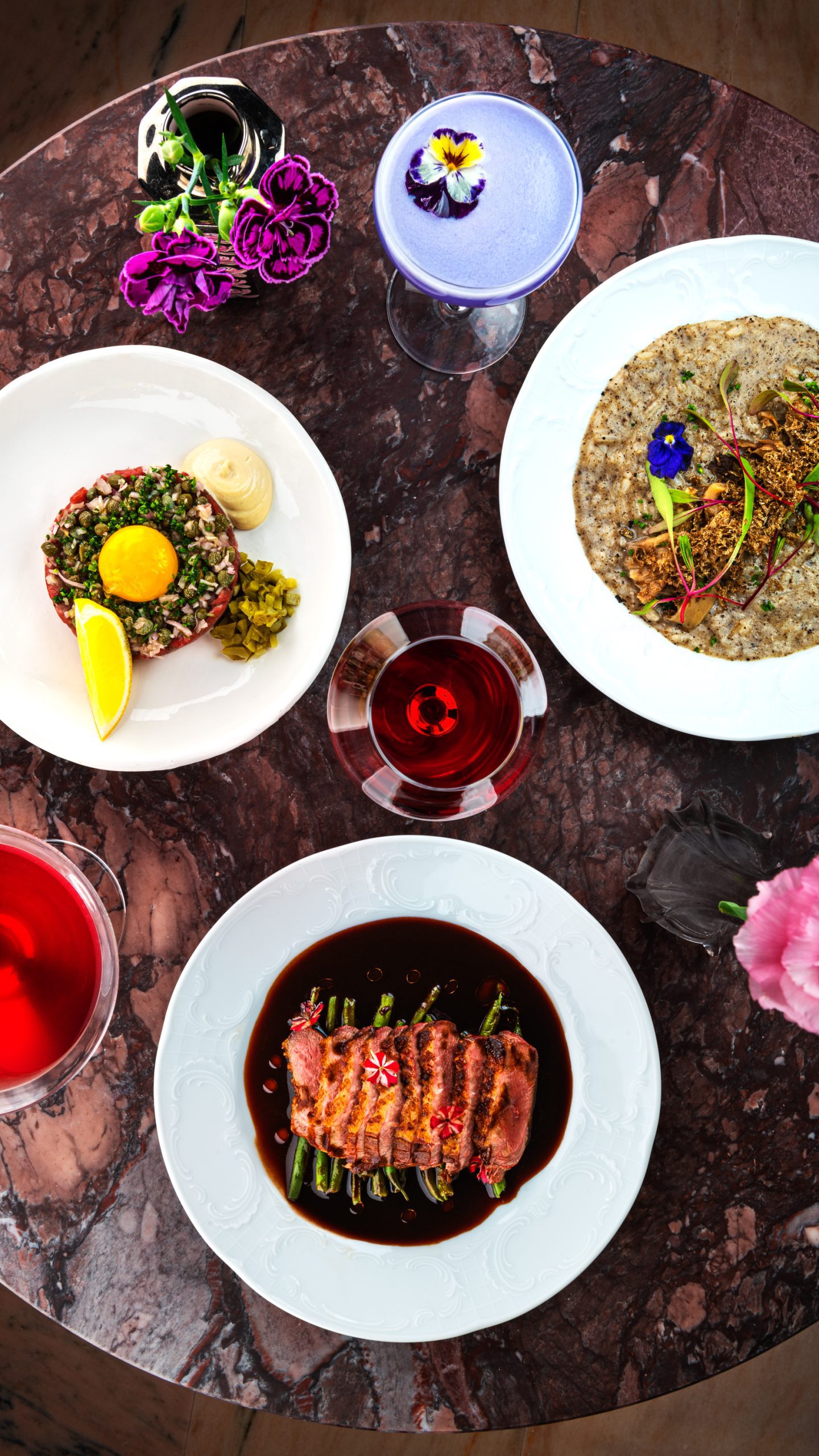 Modern-day Parisian brasserie serving humble plates and less humble wine.
Menus
French classics with artistic fleur.
Our newsletter
Unveiled restaurant recipes, performative dining, and wine adventures in Helsinki.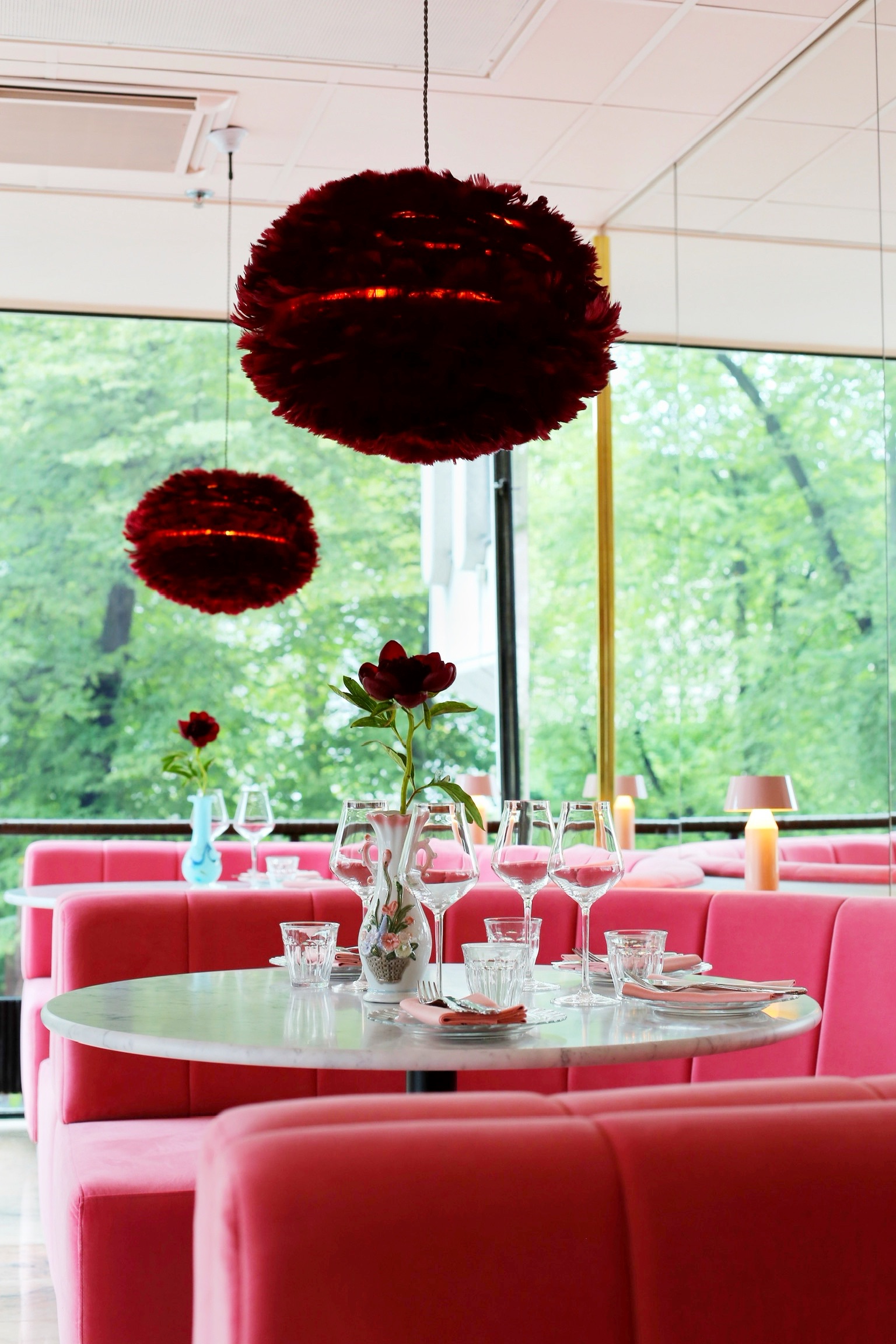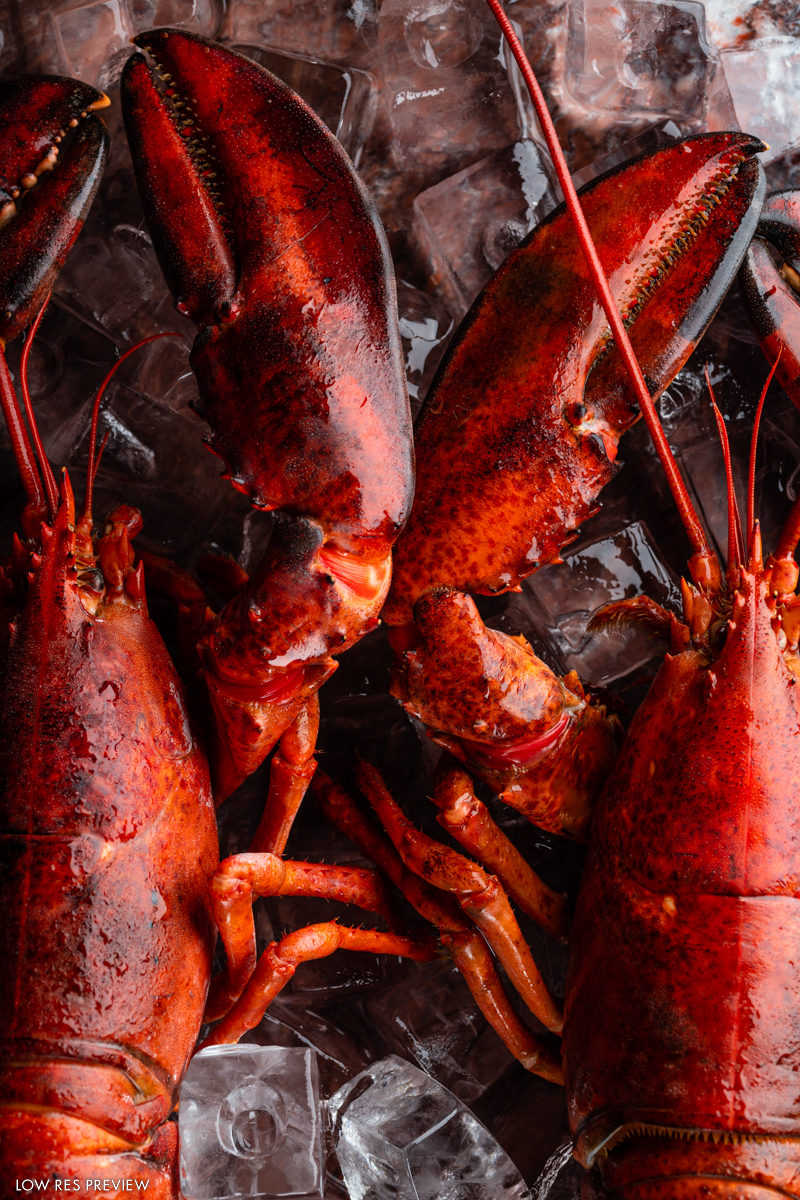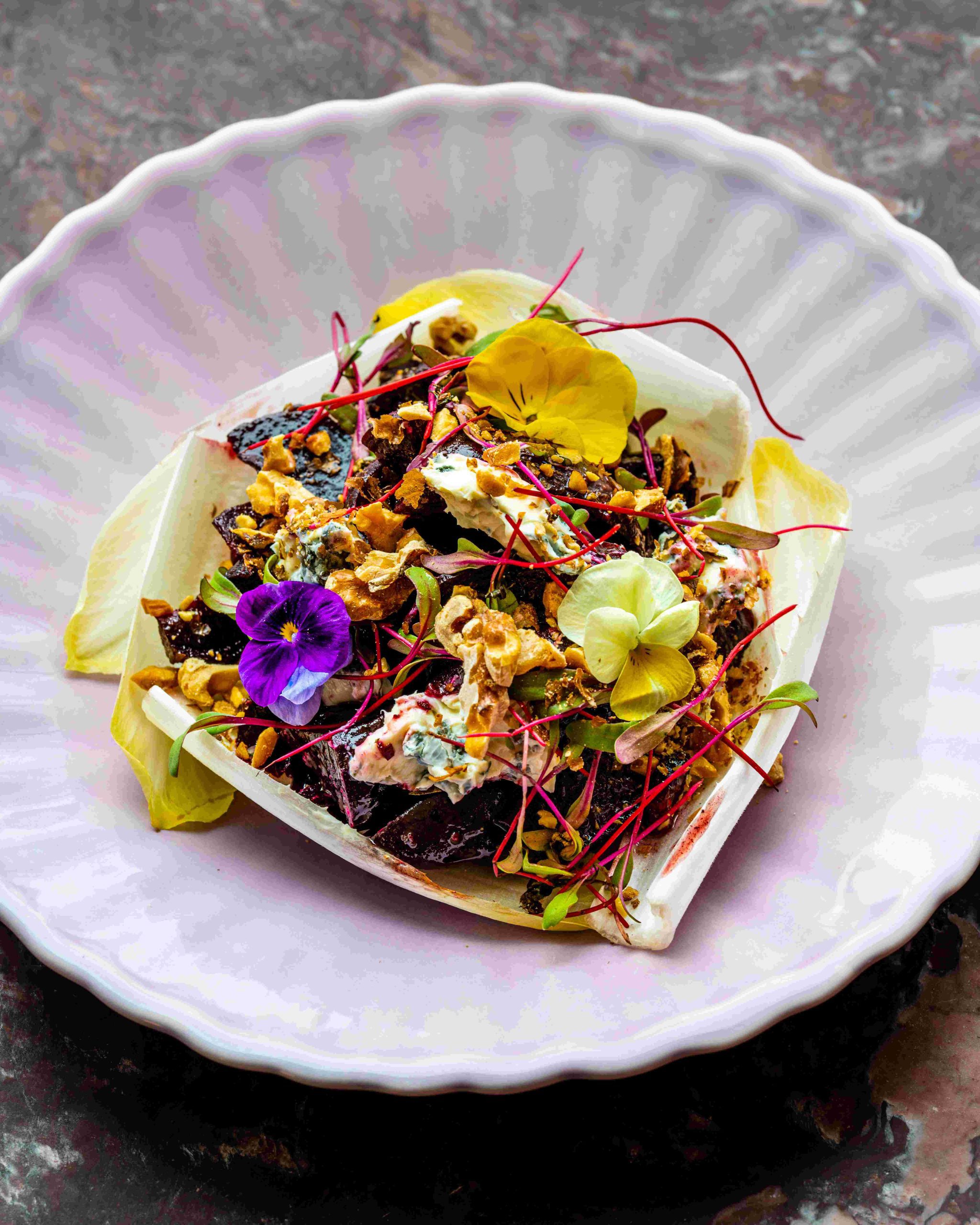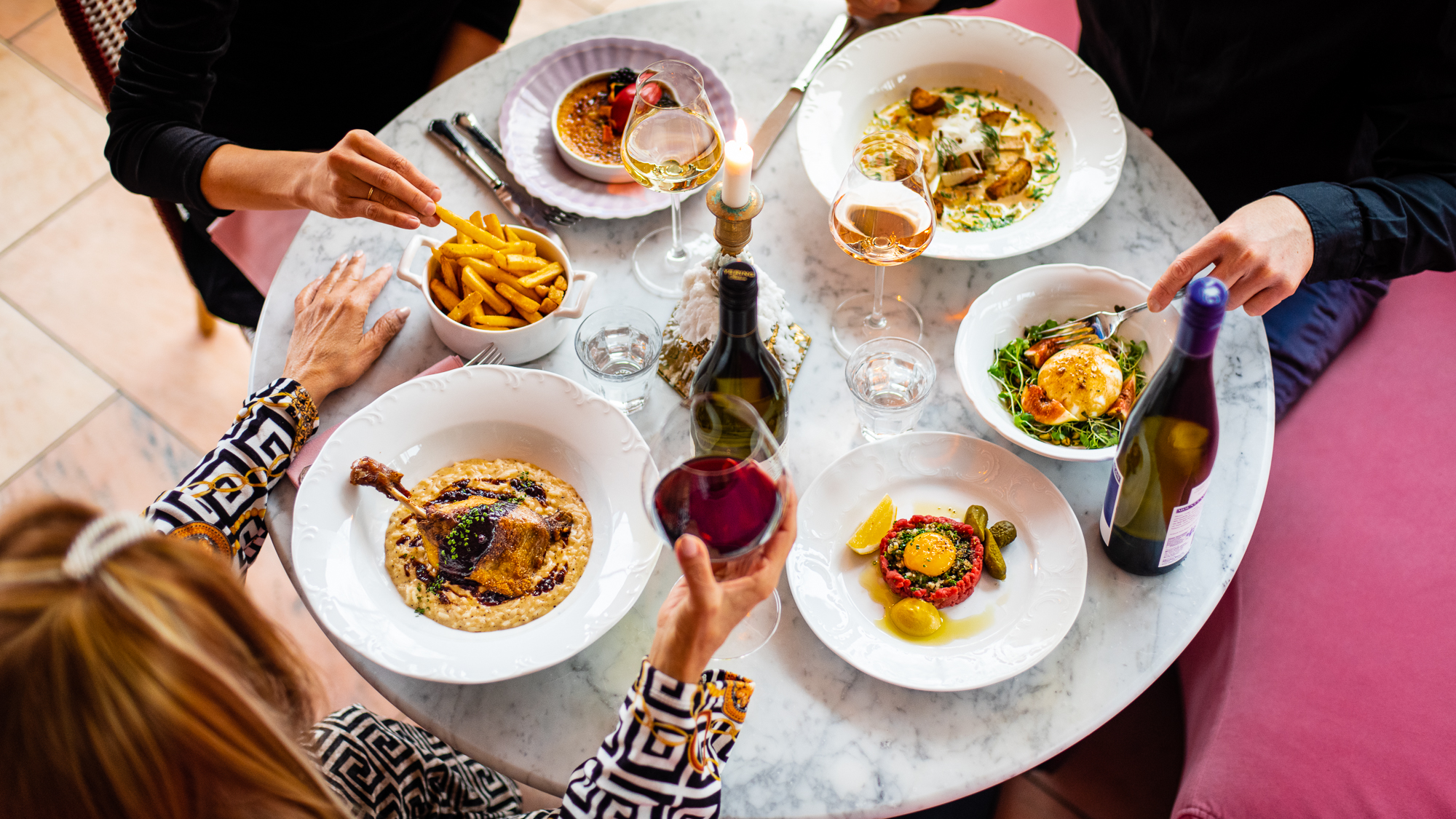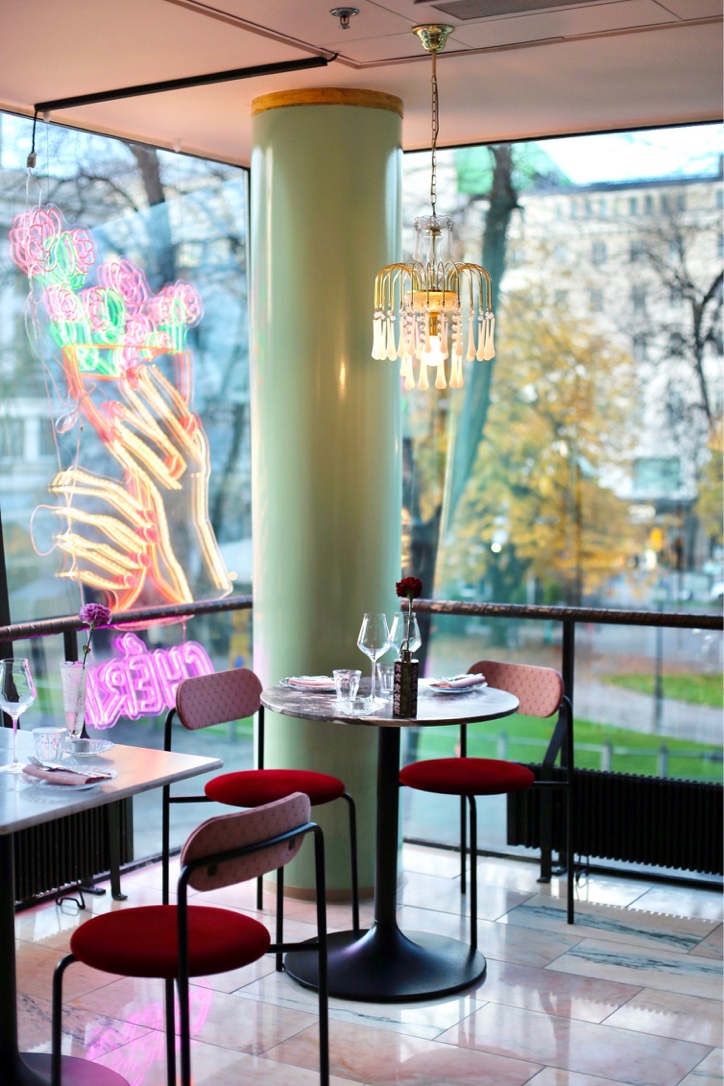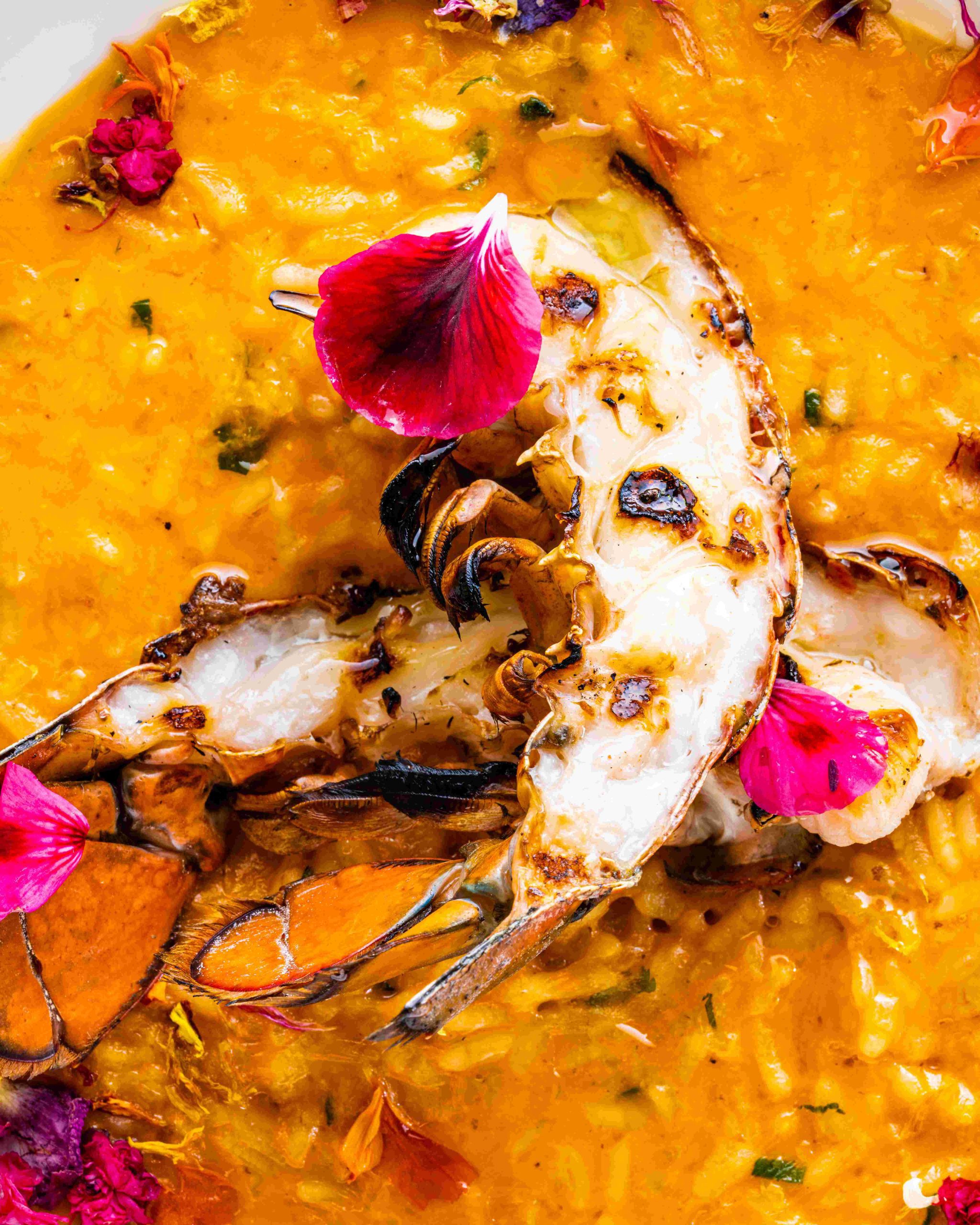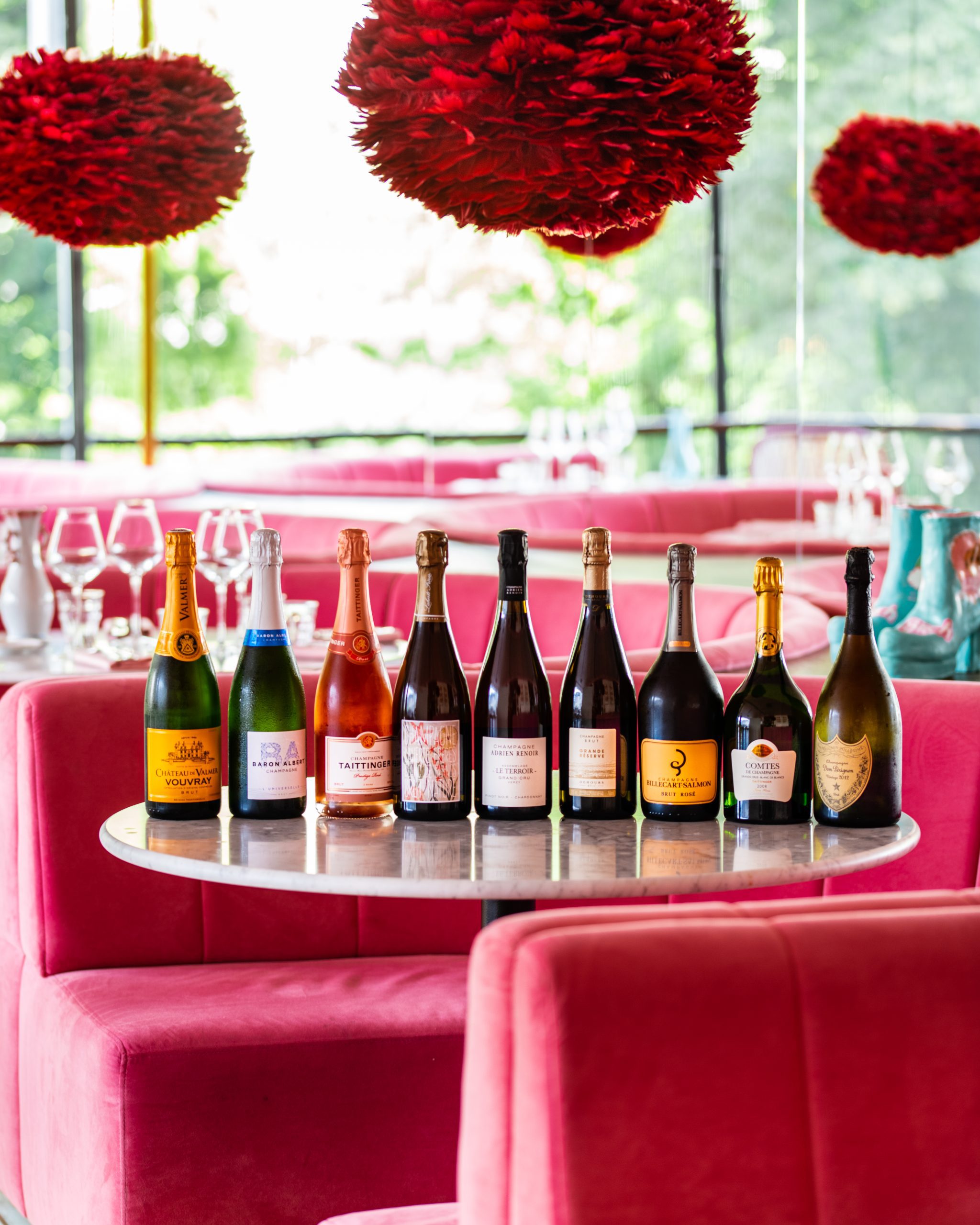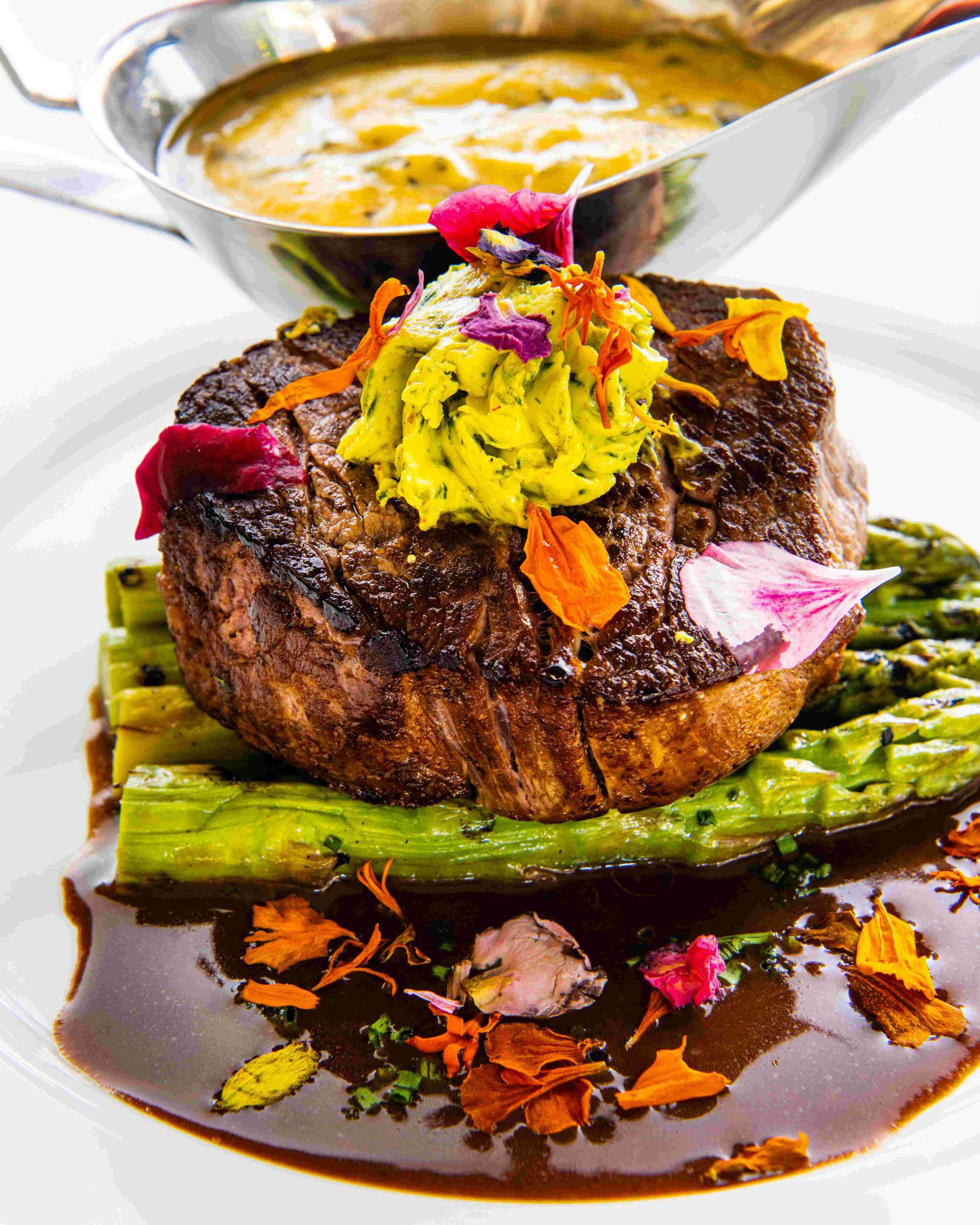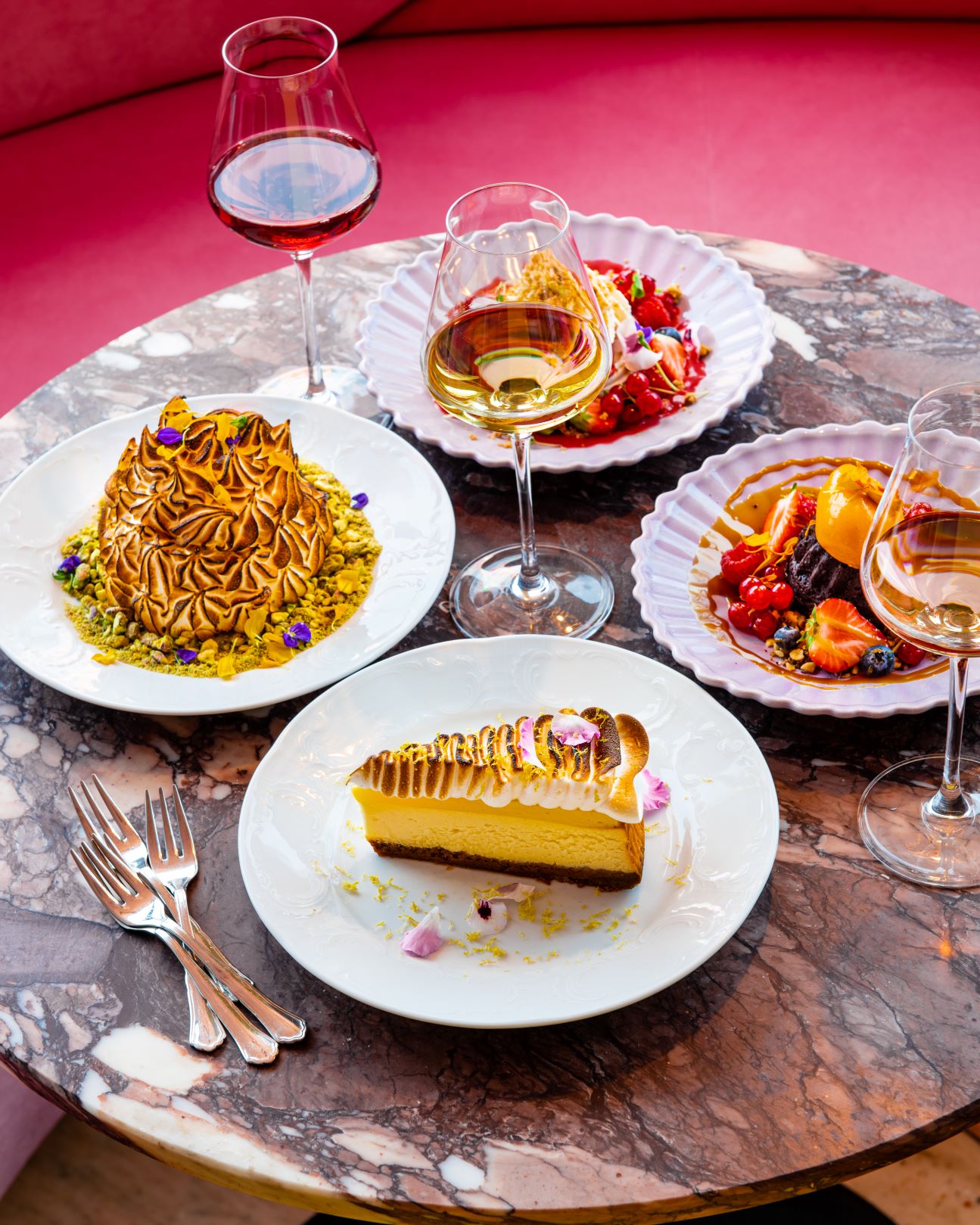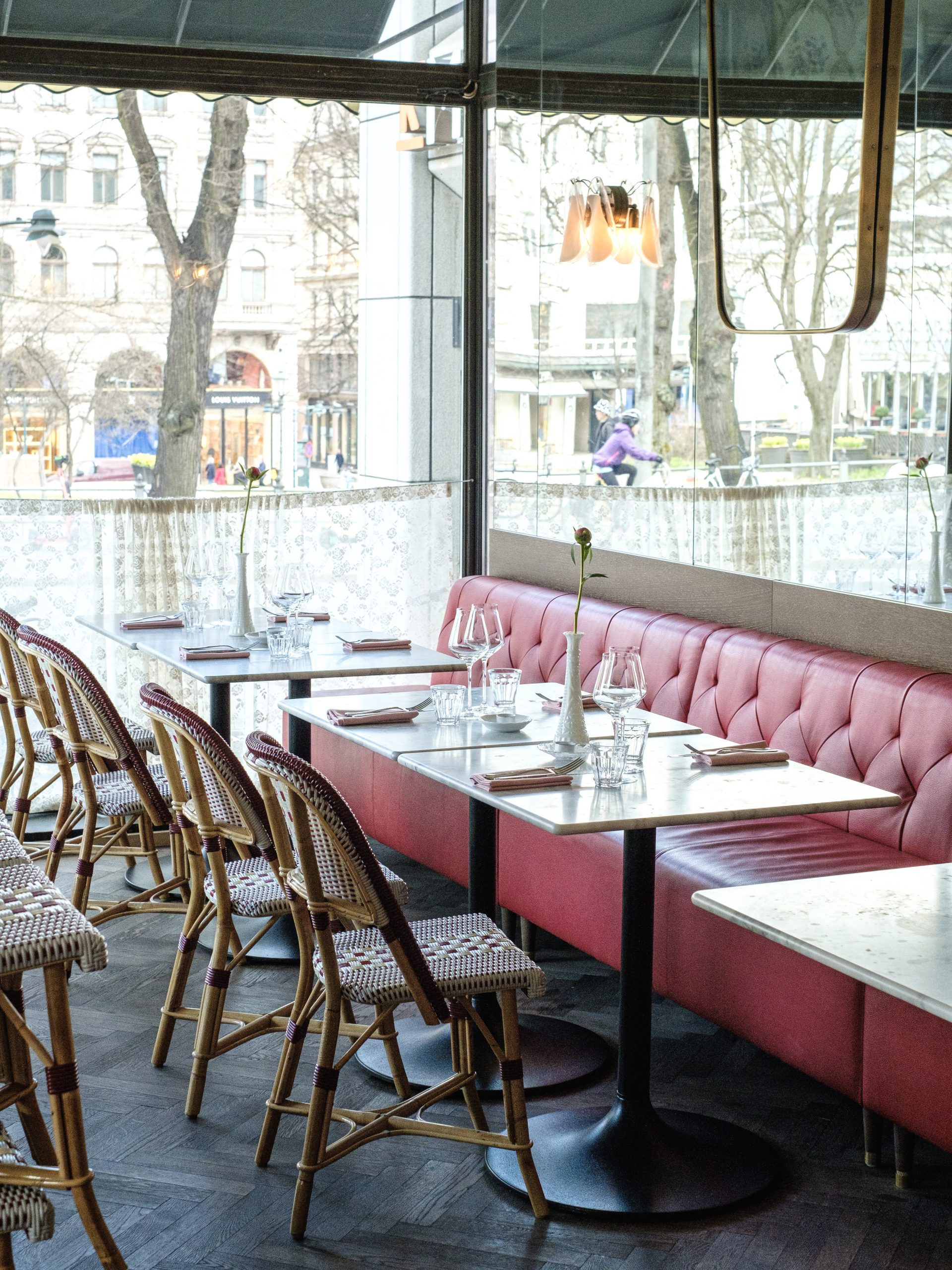 Chéri Soirée
Both the Red room and Flamingo lounge are available for parties and events.
We also offer corporate and private catering, let us know what you have in mind cheri@hawaiirestaurants.fi
Cocktail Hour
We stay up late.
Join us anytime after dinner for dessert, be it Crème brûlée, champagne or a Cosmo.
Save seats for cocktail hour from 22:30 onwards cheri@hawaiirestaurants.fi.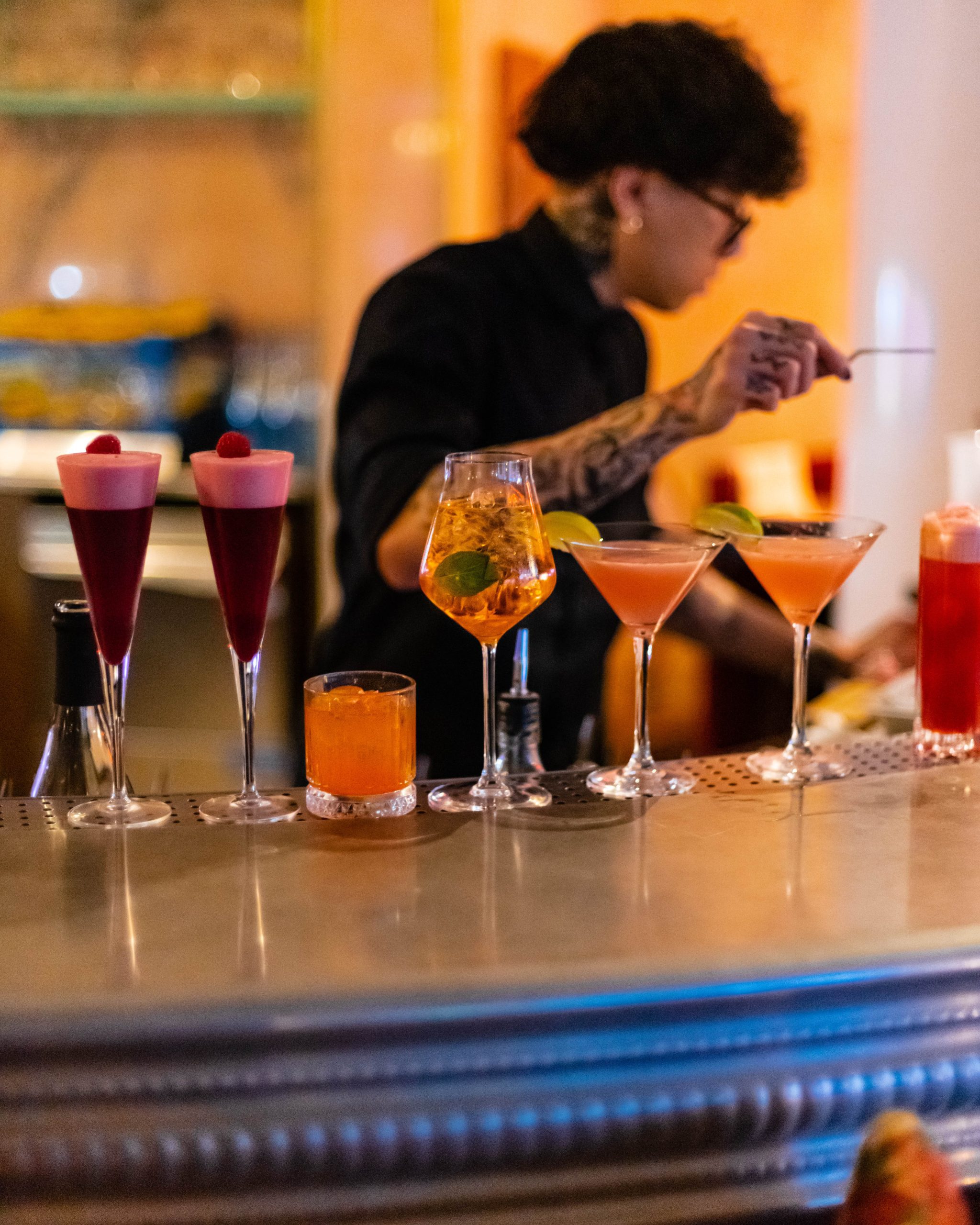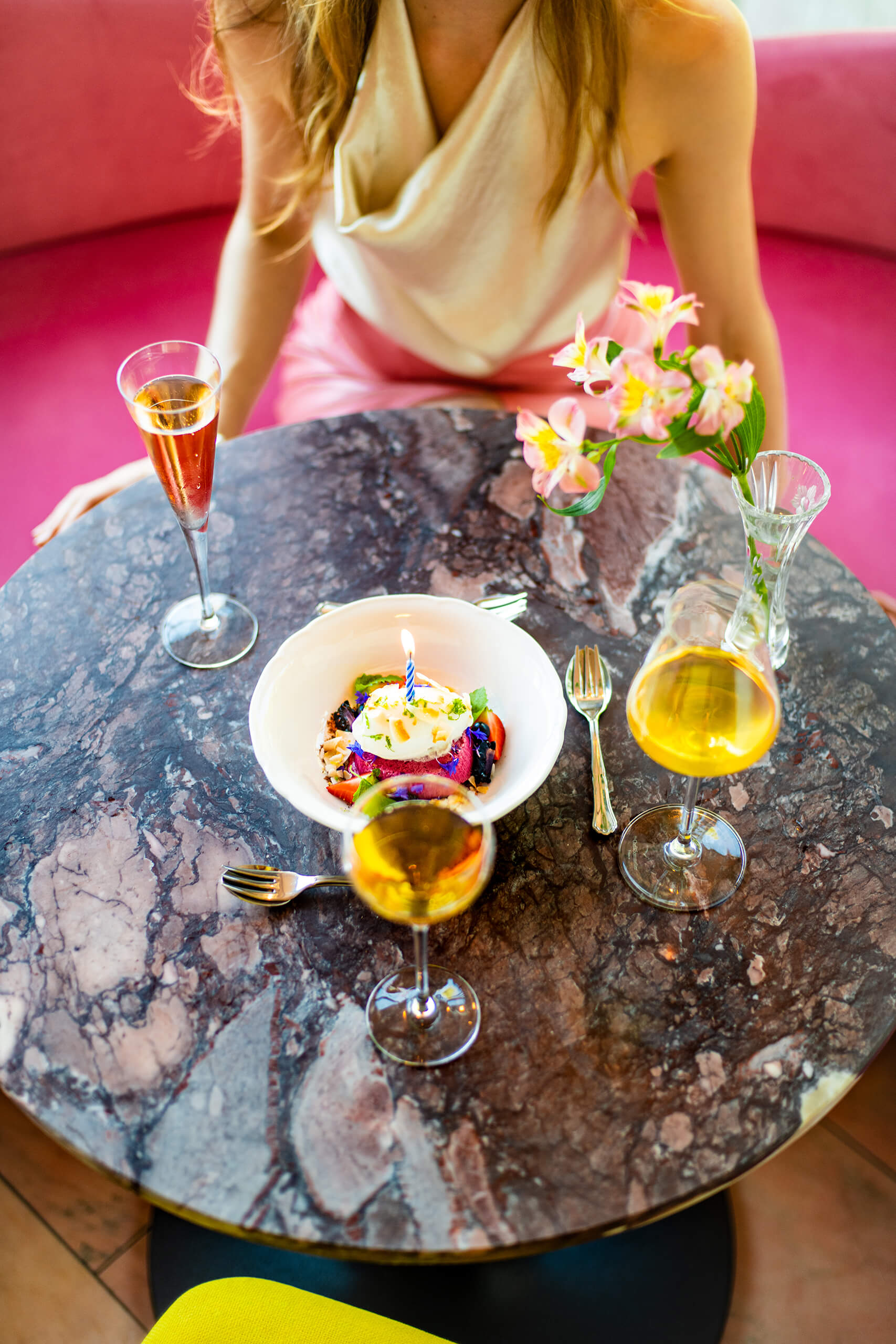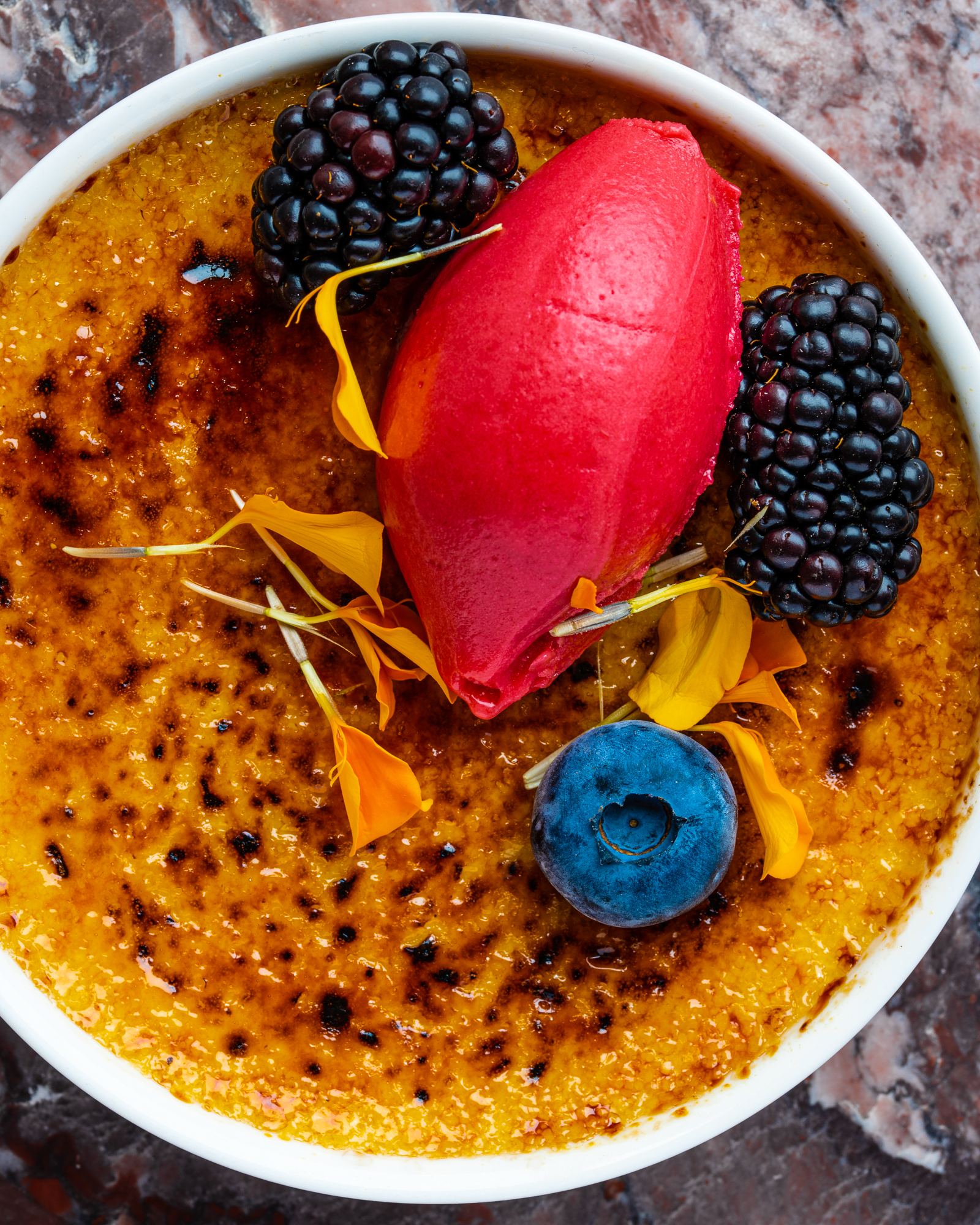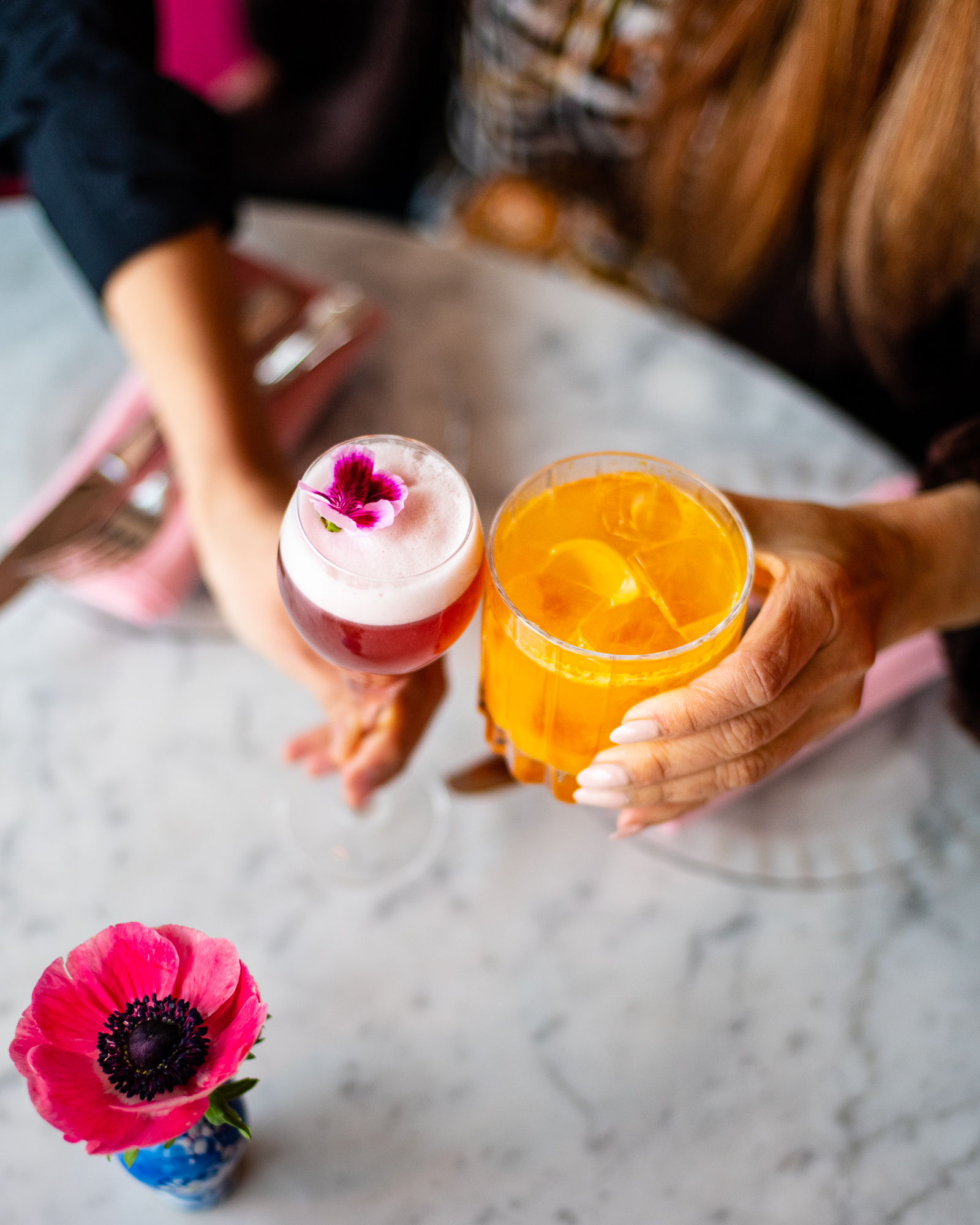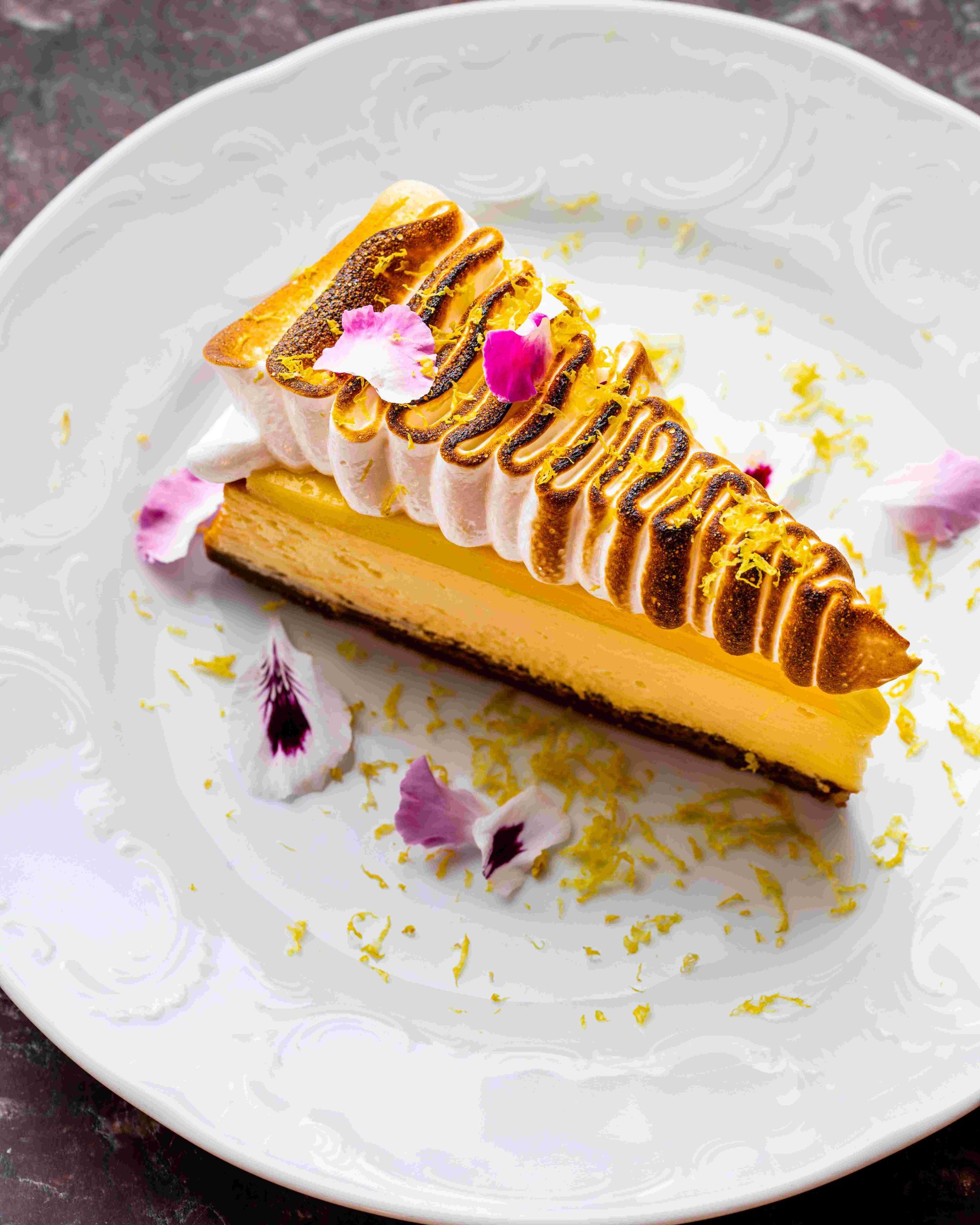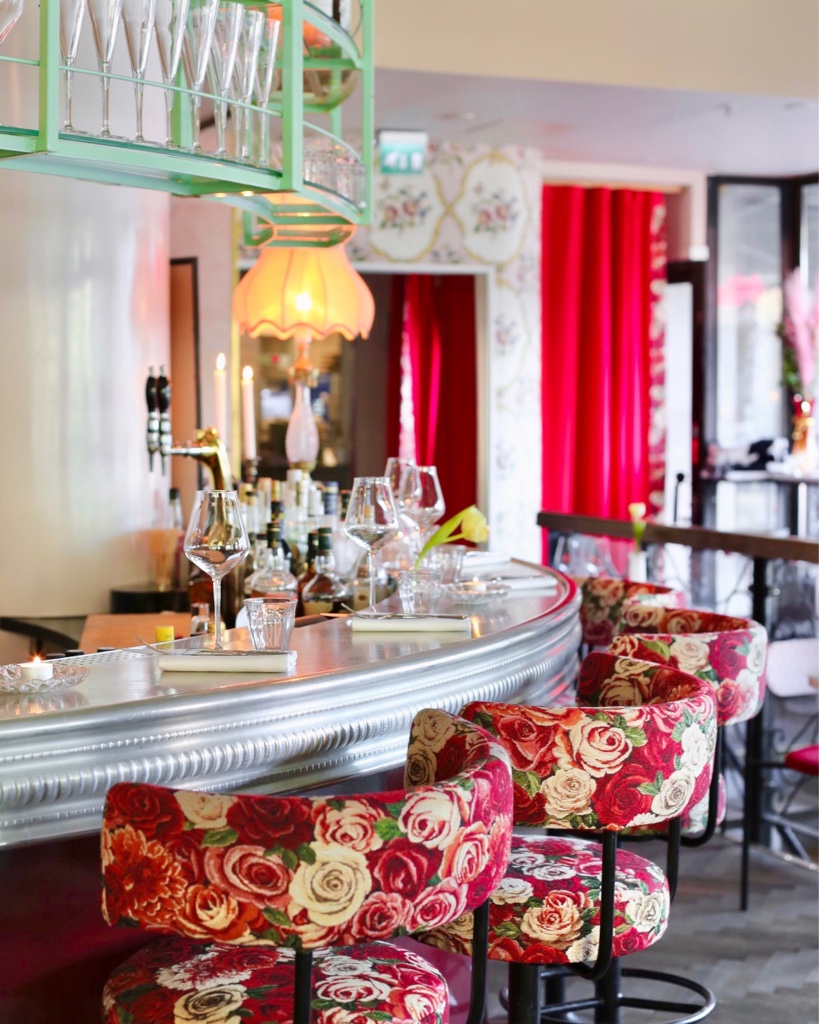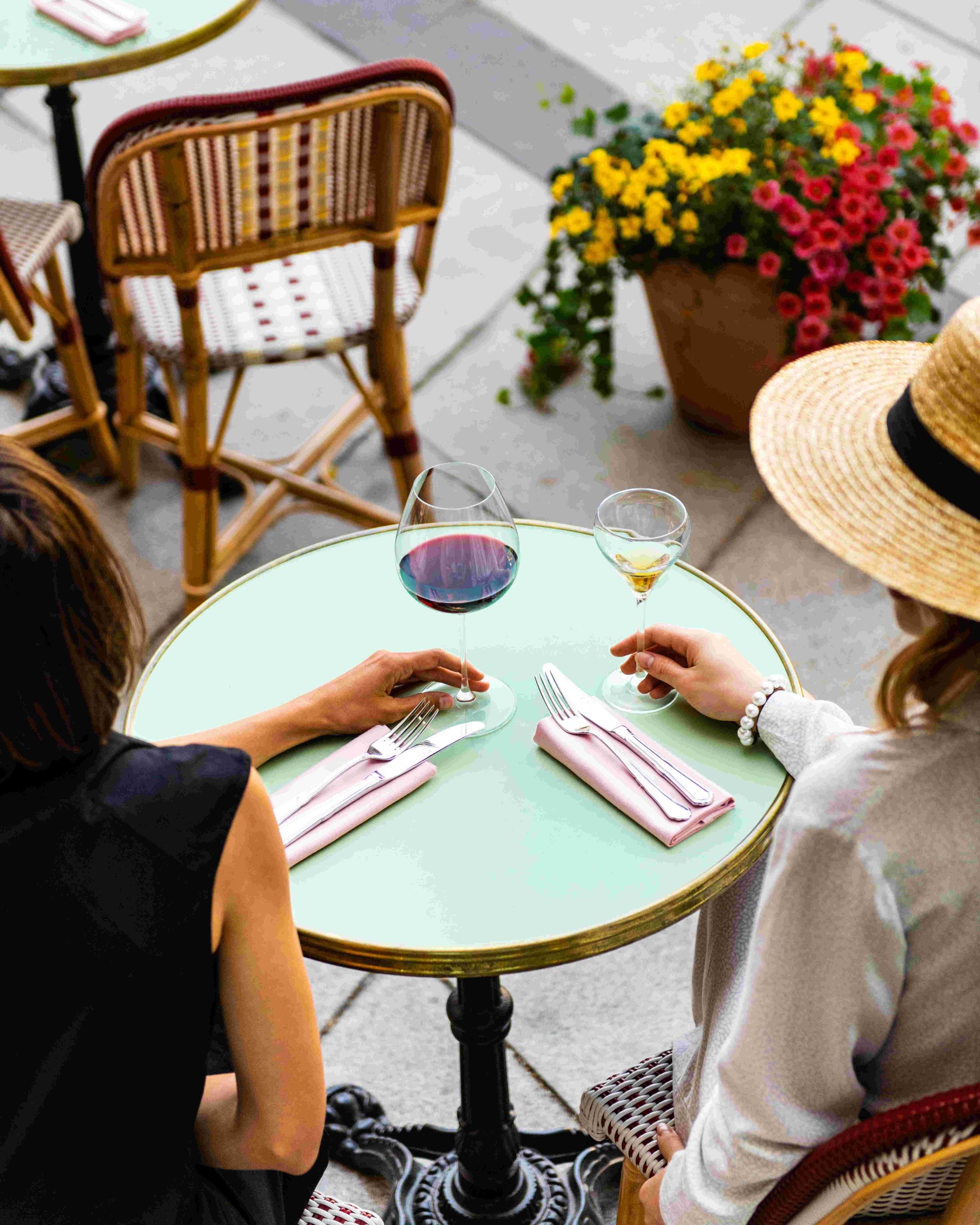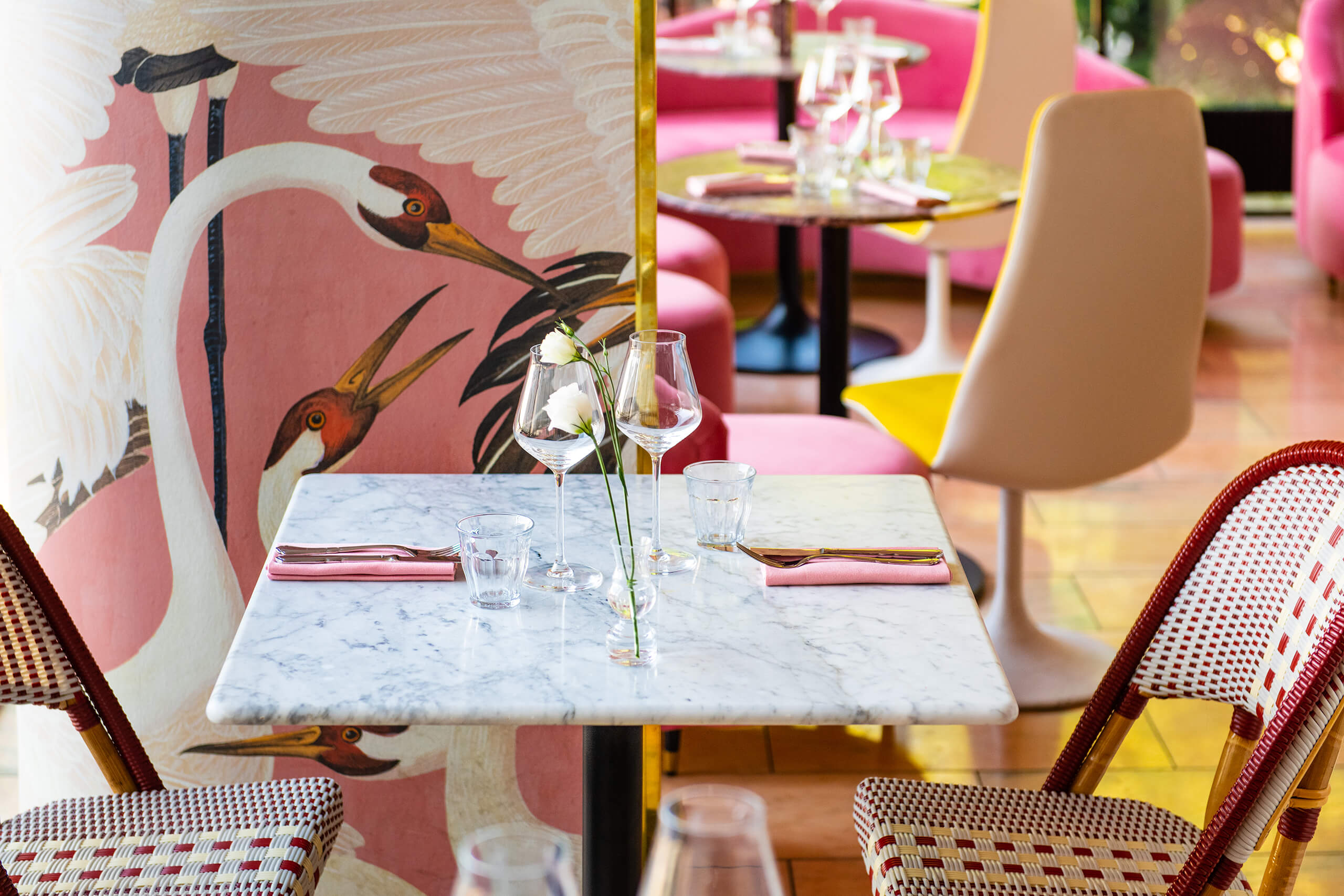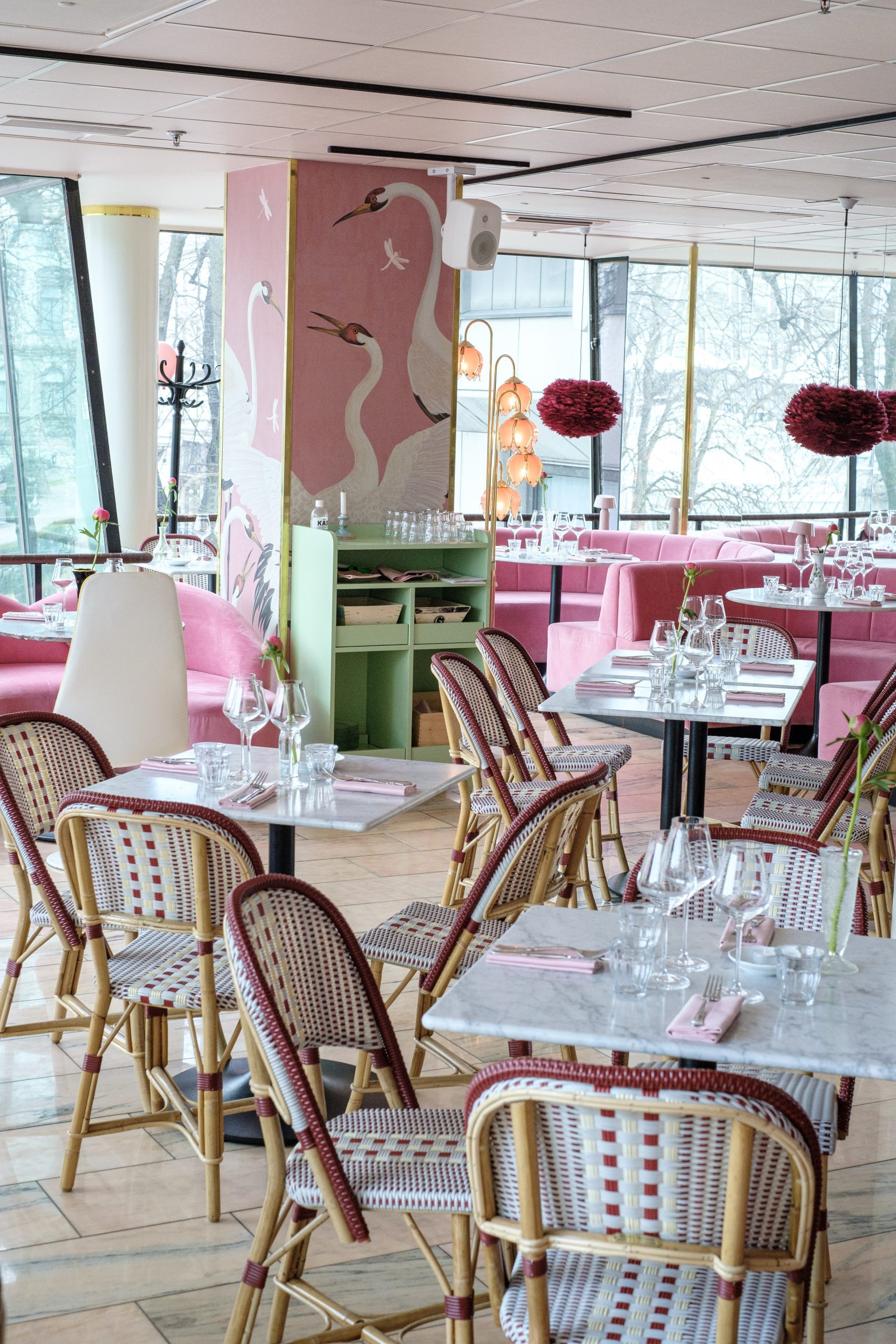 Opening hours
Tuesday – Thursday 17:00 – 23:00
Friday 17:00 – 00:00
Saturday 16:00 – 00:00
Sunday-Monday closed
Special days:
Wed 6.12 Independence Day – closed, check Lulu's or YesYesYes, our sister restaurants
Sun-Mon 24.12-25.12 Christmas – closed
Sat 30.12 New Year – open normally
Sun 31.12 New Year's Eve – open 16:00-late